A New York Loan Modification Lawyer Can Answer All Your Questions Concerning Financial Difficulties And Could Possible Help You Avoid Foreclosure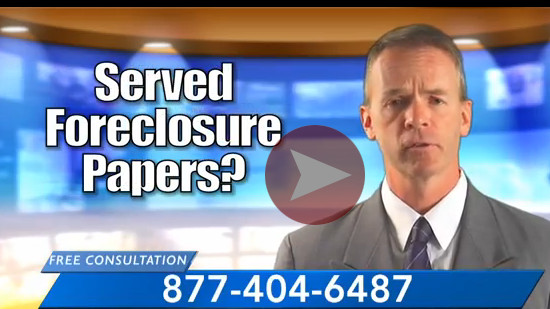 Are you facing a financial dilemma and now are overwhelmed with your monthly mortgage payments? The New York Loan Modification Attorney, Diaz & Associates P. A. can give you the necessary help. Regardless of where you live; the Bronx, Manhattan, Brooklyn, Staten Island, Queens, or in any surrounding area, Diaz & Associates P. A. is only a phone call or internet click away. We will labor diligently in order to attain the best possible conditions for your Loan Modification.
Lenders would usually rather not foreclose on homes. In most cases they will actually lose money. In a depressed housing market, auctioned houses often get a great deal less than the mortgage balance. Adding the cost of auctioning and the maintenance and interim property taxes that have to be paid, the lending institution's losses can become staggering. Your bank can significantly minimize its losses by agreeing to modify the terms and conditions of your existing mortgage, all of which provides you the relief you require.
Diaz & Associates P. A., your NY Loan Modification Lawyer, located in Times Square, will help you persuade your bank to adjust a variety of facets of your loan. Aspects of your loan modifications can include a lessening of the interest rate, an extension of the time period and in some situations, reducing the principal owed is also possible. Occasionally more than one condition of your agreement can be renegotiated. Our objective is to have your loan payment decreased to an amount that you can afford without undue hardship. An effective and positive negotiation will allow you and your family to stay in your home.
The loan modification process can be very intimidating to anyone who doesn't have any prior experience. While any person, by themselves, can start a loan modification. Those who not have adequate experience or deficient in negotiation skills, are at risk of failing, or may not get the most favorable terms. Your New York Loan Modification Lawyer, Diaz & Associates P. A., will work hard to get you the best possible terms that will allow you to keep your home.
If you live in the Bronx, Manhattan, Brooklyn, Staten Island, Queens, or in any of the adjoining counties and you are having mortgage difficulties, Diaz and Associates, P. A. is here to assist. We assure you that we will work conscientiously and meticulously on your behalf, to arrive at a loan modification that will save your home by avoiding foreclosure.
Making Home Affordable Program
The Making Home Affordable Program is a critical part of the federal government's strategy to help distressed homeowners from having their homes foreclosed. This program is helping to stabilize our country's housing market and helping to improve our overall economy. Property owners, who are eligible, can reduce their monthly payments. The program provides for ways for those of us who are struggling to make their monthly payments, and to keep their homes out of foreclosure. The program also includes provisions for those who are unemployed and for those who own homes which have a presently depressed value that is less than the principal owed.
If you have any questions concerning loan modifications in general or about this program please contact Diaz & Associates P. A. We would be pleased to help you avoid a foreclosure.